The HR12 HEDS Replacement Optical Encoder
April 27, 2013
.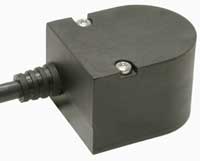 .
HEDS style encoders have historically been a popular choice for an enclosed low line count positional feedback device. The packaging allows for added enclosure protection in a lighter duty encoder. This type of product is often seen in applications such as vending machines, printers, plotters, positioning tables, etc.
The Quantum Devices Inc. HR12 optical encoder picks up where traditional HEDS replacement optical encoders leave off, offering line counts of up to 20,000 PPR, (80,000 Post Quad), high temperature range, and commutation (Hall) options. Besides providing all of these extended options, the HR12 optical encoder also boasts a 500kHz frequency response.
This device can be mounted on multiple bolt circles, and accepts varying shaft sizes up to 10mm.
The HR12 includes an internal bearing set that eliminates the need for the mounting shaft to hold tight TIR and Axial tolerances.
Installation of the HR12 encoder can be seen below: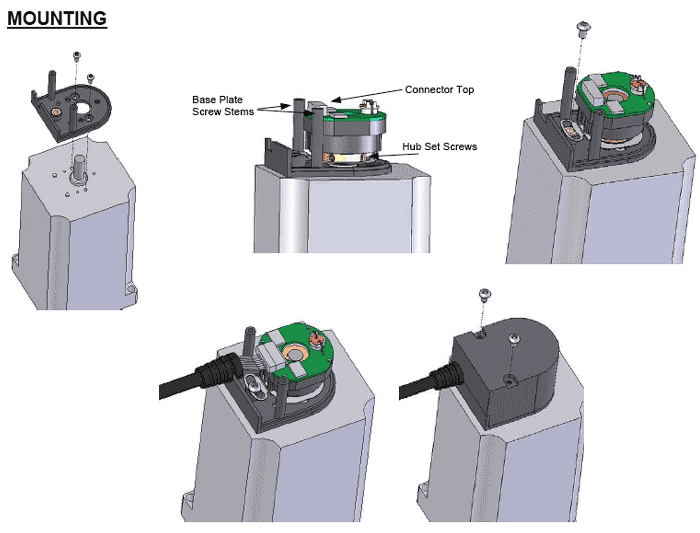 For more information on the advantages of the HR12 Replacement Optical Encoder, please refer to the HR12 product page.