Encoders in Robotics
September 20, 2022
Encoders are fundamental by nature to robotics motion control as they provide accurate and precise feedback about angle, position, and speed.
The robotics industry has grown steadily in the past decade as more industries move towards automation. Often used to perform tasks considered too dangerous for humans or repetitive tasks that humans can't maintain, robotics automation environments often present very demanding engineering requirements depending on the industry.
Optical Encoders Used in Robotics
There is no one-fits-all solution for encoders used in robotics. Optical encoders are the most common encoder utilized and record in incremental or absolute measurements. Incremental encoders rely on a reference position to establish a starting point from which they measure.
Absolute encoders don't require a reference position and start measuring from the moment it is turned on. But selecting an encoder is more complex than simply choosing between an incremental or absolute encoder.
Capabilities and Configurations for Robotics Encoders
Optical encoders used in robotics demand a small footprint, high functionality device. Robotics and automation are trending towards miniaturization, and this extends to its parts and process. Encoders are not only demanded to be small for compact robot mechanisms, but also intentionally engineered for error-free assembly and faster installation in complex machines. Configurations for encoders in robotics is highly dependent on the range of motion, motor, and steering control. Servo motors and Brushless DC motors are both widely used. Each motor in a AGV or a robotic arm is combined with an encoder, and even a secondary encoder in some circumstances, to record angle, position, speed, and linear distance.
Optical encoders provide the ideal combination of resolution, accuracy and repeatability. Some examples of optical rotary encoder applications in robotics include:
Medical & surgical technology
Automated Mobile Robots
Assembly Automation
Reliable Accurate Encoders from Quantum Devices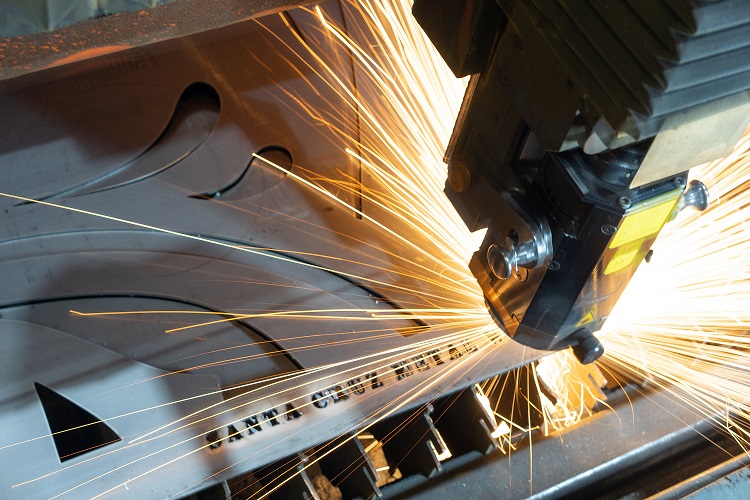 At Quantum Devices, we manufacture and supply leading high-resolution encoders. Due to their precision and accuracy, our optical encoders are used frequently in the robotics industry to facilitate robot positioning.
Quantum Devices' optical rotary encoders use a patented interlaced photodiode array designed to translate light intensity to electrical current with a high degree of accuracy, and greater reliability.  Along with the following features, Quantum Devices' encoders are ideal for the robotic industry.
Low profile assembled height
Resolutions up to 8192 lines per revolution
4, 6, 8, 10 or 18 pole commutation
Easy lock-n-twist assembly feature
Up to 1Mhz frequency response
High noise immunity
RoHS construction
Hermetically sealed LED
Multiple mounting options
Optical Encoder Engineering Support
Quantum Devices has been known for manufacturing leading optical encoders since 1989. Our full line of high-performance optical encoders fits a wide variety of industries and applications. Our engineers are happy to provide a review of your application, or help you select the best type of optical encoder for your project. Buy optical encoders online direct from our store or contact us to request a custom configuration.