Heidenhain Encoder Replacement
January 13, 2022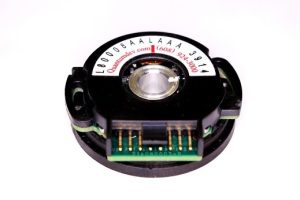 Quantum Devices can provide drop-in replacements for many Heidenhain encoders, including:
ERN1020
ERN1070
ERN1030
ERN1023
ERN1123
ERN1225
ROD426
ROD466
ROD436
ROD620
ROD630
ERO1420
ERO1470
R35i
R35iL
Quantum Devices designs and manufactures high quality, high performance encoders that meet or exceed OEM specifications. We have a highly experienced team of engineers dedicated to finding solutions to our clients' OEM volume application requirements.
Why replace Heidenhain encoders with Quantum Devices?
Relief for supply chain issues
We produce all major components in house, avoiding production stoppages.
Special design requests welcome
As a vertically-integrated manufacturer we partner with OEMs to provide application-specific encoders.
Affordable pricing 
Our encoders are cost competitive, and we offer highly advantageous OEM volume pricing.
Many different applications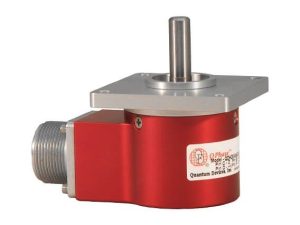 Our encoders are used in motion control applications across a broad range of industries.
Reliable precision & durability
Superior design and components result in a better-performing, longer-lasting encoder.
Free samples for qualified projects
Contact us to share your application and request free encoder samples.
We make it easy to replace a Heidenhain encoder
Quantum Devices gives manufacturers more options by offering USA-made drop-in replacements for Heidenhain encoders. We also offer multiple direct encoder replacement options for other incremental encoder manufacturers such as Renco, and have the manufacturing capacity to meet your needs.
Questions? Ready to order? Contact us online or give us a call to get started.
Heidenhain is a trademark of Heidenhain Corporation.