Incremental Encoder Lathe Automation
March 29, 2016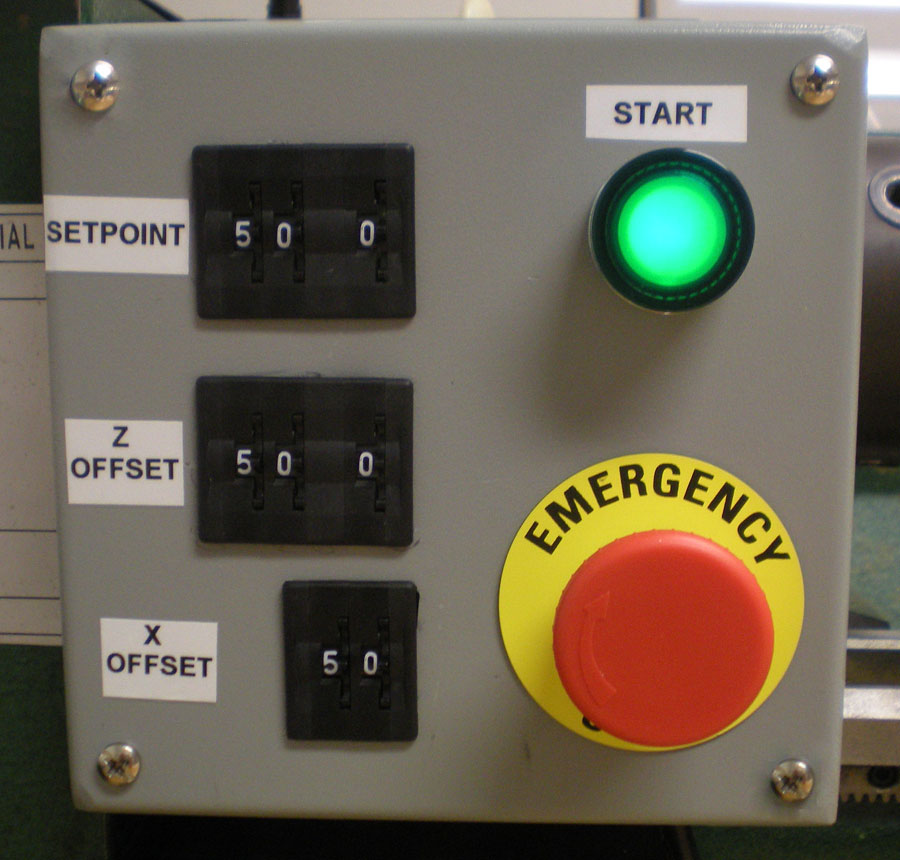 I have been working on a project to automate a manual lathing operation for our incremental encoder/optical encoder line.
To keep things simple, thumb switches allow the set point, along with some offsets for fine-tuning, to be entered.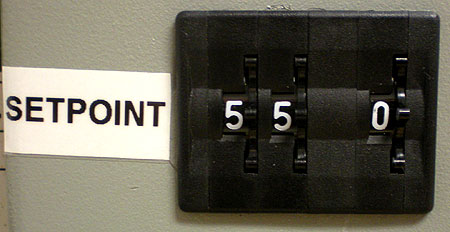 I am not completely finished with project, but in the video below you can get a feel for how the machine will mill down the incremental encoder shaft. We have control of the tool position to within .0001"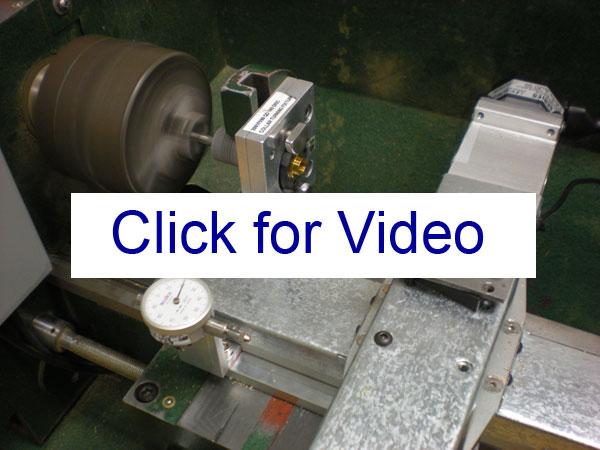 Learn more about how rotary encoders are used in CNC machining applications.