Coronavirus: Avoid Encoder Supply Chain Disruption – Find Replacements Quickly
March 16, 2020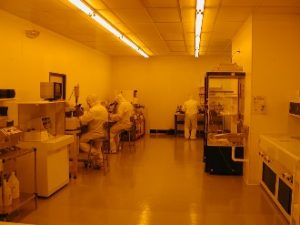 The rapid spread of Coronavirus in China has been a cause of major supply chain disruption for many US manufacturers. For OEMs whose equipment uses incremental optical encoders to manage AC/DC motor speed, acceleration, and related equipment position, it has become a significant issue for overseas encoder manufacturers such as Dynapar as they have been unable to ship finished product due to delays or production stoppages related to the Coronavirus.
In contrast to this outsourcing approach, Quantum Devices has for years focused on a full vertical integration of its operations, producing each critical element of its incremental optical encoder product line in house.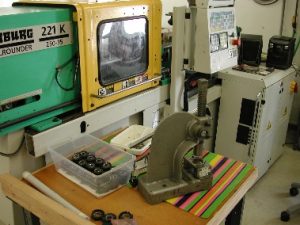 Photodiodes are one of the essential components whose design and production separate Quantum Devices' encoders from the competition. The company has produced its own photodiodes for over three decades in their Class 1000 Clean Room. They also manufacture their own glass disc in this same clean room removing an external dependency on a disc manufacturer.
Quantum Devices also have injection molding and machining equipment. With these capabilities they control the quality and supply chain for both their polymer housings and machined component in their encoders.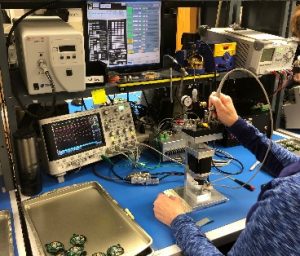 Skilled assemblers and testers ensure every encoder that ships from Quantum Devices is held to their highest manufacturing quality and that all encoder are test 100% to their specification
For OEMs who are experiencing component supply disruptions, Quantum Devices offers multiple direct encoder replacement options for other incremental encoder manufacturers and has the manufacturing capacity to fulfill your needs. For more information on their offering, visit them at quantumdev.com or contact them with your inquiry at (608)924-3000.